Here's What's Popular in Cumbria Right Now
Trends. Some of us love them, some of us hate them, but at the end of the day, there's a reason so many people like them.
While Cumbria isn't a huge county, we still have some of our own trends that lurk across social media or spread through word of mouth. You may or may not have noticed them, so we decided to gather some of the most popular things to do in Cumbria right now to get you fully in the loop of what everyone is currently loving.
Please make sure that you follow Covid regulations and restrictions and only visit listed places if you are local. In turn, please make sure that you are as safe as possible while outdoors to avoid stretching our emergency services.
Conquering The Wainwrights
Taking to the fells seemed to soar in popularity when the first lockdown's restrictions began to lift last year. In particular, many people took to The Wainwrights and once conquering them, posted their success to social media. Getting back to nature is a great way to enjoy the warmer days now summer is on the way.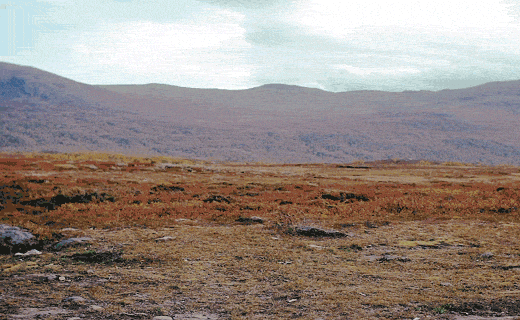 Twentymans Ice Cream
Mega sized ice creams featuring full size chocolate bars, whipped cream, nuts, fruit and everything else you could possibly want on an ice cream? Sign us up! Twentymans ice creams have been popping up all across social media and are proving to be a hit with Cumbrians.
The Round in Keswick
Everyone loves a good burger (especially if there's a veggie and vegan option available!) and The Round is the place everyone has been visiting for a takeaway. The Round's burgers are stamped and are completely Instagram worthy, it's no wonder people have been getting their burgers and heading to a nearby beauty spot to take some gorgeous pictures and make some great memories.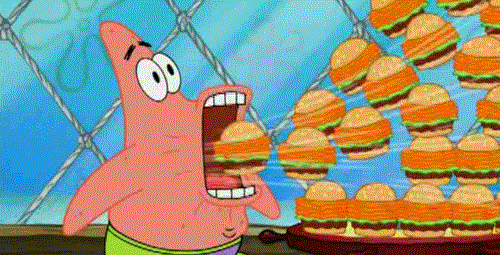 Getting Back into the Beer Gardens
Across the UK, the public have flocked to the beer gardens and Cumbrians have been no exception to the rule. Being able to have a proper social outlet and see others outdoors again has had a deeply positive effect on many people's mental health.
Some popular spots at the moment in Cumbria include, The Sunny Hill in Whitehaven and Annas in Whitehaven.
Have you noticed any current trends or popular places to visit in Cumbria right now? Let us know in the comments below.