Hollr Readers Tell Us the Best Places to Eat in Cumbria
We recently reached out to you all via our Instagram stories to see where your favorite places to eat in Cumbria are.
While best restaurant and café lists seem to everywhere on the internet, especially in Cumbria, we wanted to avoid the mass opinions and find the places that you guys really love.
So, without further ado, here are your top picks for the best places to eat in Cumbria in 2021….
1. The Yellow Earl
The Earl' can be found in Whitehaven town centre and boasts a fairy light-lit beer garden and is popular in Whitehaven for its live music and cocktails.
The Earl now serves food, so you can go for Sunday dinner, burgers, onion rings, halloumi fries, and more.
Décor wise, the earl is fit for every indie kid. Complete with vintage wallpapers, a beautiful winding wooden staircase, pink bathrooms, and more.
2. Zest Harborside Whitehaven
If you've lived in Cumbria for a while, then you're most likely no stranger to Zest. Zest has been a huge hit with locals for years now and continues to impress us all.
Situated on Whitehaven Harborside, Zest offers a varied menu including Zest fried chicken, seabass, lobster, steak and more.
Zest is the perfect place to go to celebrate or catch up with friends over good food and drinks.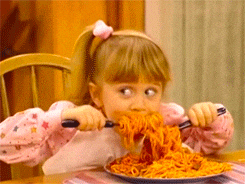 3. Vagabond Whitehaven
The Vagabond is nestled on Whitehaven harborside and boasts a traditional pub grub menu that has left Hollr reader's raving.
The Vagabond is fast becoming recognized as an excellent and affordable pub that serves quality food. Décor wise, the Vagabond has a cozy and rustic interior that welcomes dogs.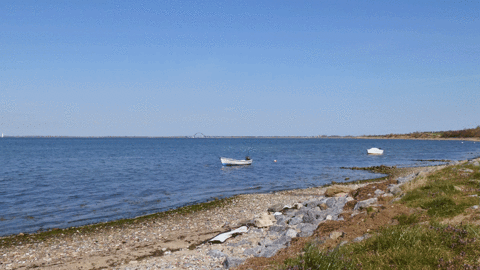 4. Déjà Brew
Situated in Cleator Moor, Déjà Brew is the first bubble tea café in Cumbria.
With a unique menu featuring ramen, wraps, chicken wings and chips, iced teas, sandwiches, and more, Déjà Brew has very quickly become a popular spot with young people and locals.
While they're currently not open for sit-in dining, grabbing bubble teas and hanging out with friends sounds like a perfect Saturday afternoon.
5. The Bookcase Café Carlisle
The Bookcase Café can be found in Carlisle city centre and combines a huge, almost never-ending bookshop with a cozy little café.
The Bookcase Café is a student favourite too, with affordable books for Uni courses and a cute hangout zone combined, it's no surprise this was a Hollr reader favourite.
If you're tired and in need of a drink and cake after some city shopping or looking for a place to meet with friends, The Bookcase café is the perfect chill-out zone for you.
Did your pick make it on the list? Let us know in the comments below!