Entry to the Beacon Museum is Free on These Specific Dates
The Beacon Museum in Whitehaven has announced that visitors will have the chance to gain free entry across 4 special access days for the rest of the year, after the previous success of the free entry Thursdays across August.
The four events are funded by Cumbria County Council, and they are open to all ages.
Events will take place on select Fridays until December 31st and will ensure a day filled with interactive exhibits, scientific discovery and local history.
"Free Fridays" at the Beacon Museum are as follows:
Friday September the 24th
Friday October the 22nd
Friday November the 26th
Friday December the 31st
The entire four floors of discovery and history will be open. Visitors can experience Medieval Medicine, an exhibition about the often-gruesome medical cures used in the past.
They can also play a Roman board game, present a weather forecast or steer a digital ship. There is also a chance to explore the history and science of Sellafield, play digital dress up and learn about the Lowther dynasty through the animated family timeline.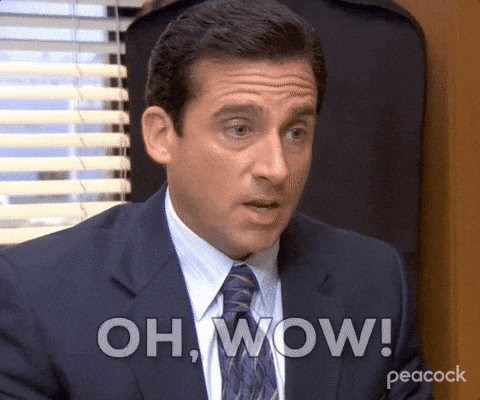 The Rediscover Copeland exhibit (a photographic trip through Copeland in the 50s and 60s) is running in the museum's Gallery until the 3rd of October.
Visitors are also encouraged to combine their trip with an interactive history walk around the local area. The museum's free app - West Cumbria with the Beacon Museum - guides users on walks around Whitehaven, or a drive around West Cumbria.
Allowing them to seek out exciting, augmented reality characters and interesting content on their travels.
Coun Steven Morgan, Copeland's portfolio holder for The Beacon Museum, said:
"We're delighted to have been able to offer free access for everyone on these special days."
"It's part of helping the tourism economy to reboot post-Covid, and of showing more people our fascinating heritage, beautiful harbour and lovely towns. I hope lots of people take advantage and enjoy a full day of fun at the Beacon Museum."
For more information, contact the Beacon Museum on 01946 593020, or visit www.thebeacon-whitehaven.co.uk.